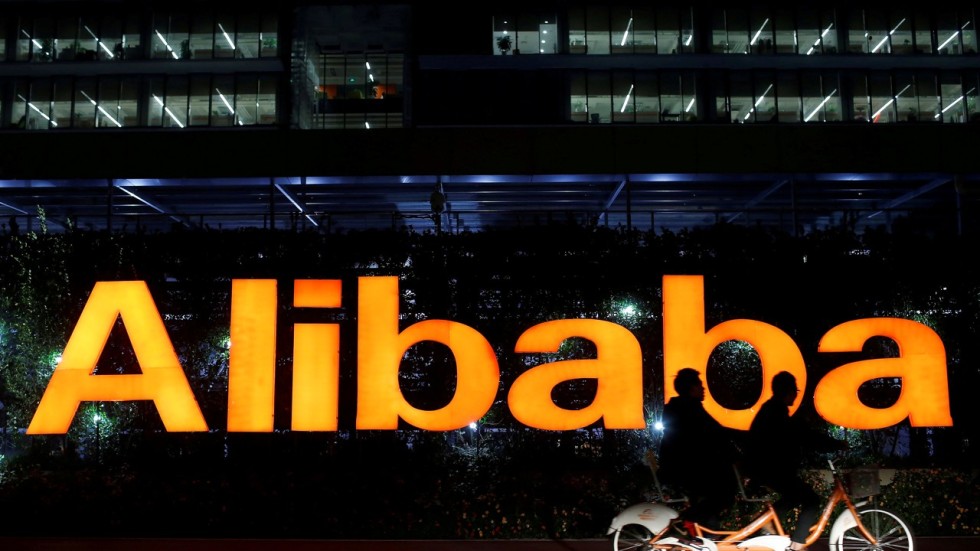 Alibaba on Wednesday said that it was investing a further estimated US$1 billion to increase its stake in Singapore-based e-commerce platform Lazada to around 83 per cent, as the Chinese e-commerce juggernaut looks to expand its footprint in the Southeast Asian markets.
The investment comes just over a year after Alibaba invested its first US$1 billion in Lazada to gain a controlling stake of 51 per cent last April. The combined US$2 billion pumped into the company is Alibaba's biggest overseas investment so far.
Both companies have since worked together closely on areas like logistics and payments to facilitate a better experience for Lazada's Southeast Asian consumers.
The latest deal values Lazada at US$3.15 billion, with Alibaba purchasing the shares of certain Lazada shareholders, according to the Chinese company.
The move comes as Alibaba looks to expand its presence in the growing e-commerce market in Southeast Asia, which boasts a population of over 600 million. Currently, only three per cent of the region's total retail sales are conducted online, the company said.
In March, Alibaba doubled down on its efforts to lead the e-commerce in Southeast Asia by launching the first Electronic World Trade Platform (eWTP) together with the Malaysian government, allowing Malaysian and Chinese companies to conduct fuss-free, cross-border e-commerce trades.
Malaysia's eWTP – the brainchild of Alibaba founder Jack Ma – consists of a physical e-fulfilment hub to handle deliveries between the two countries and a corresponding electronic platform that would function as a "digital Silk Road".
"The e-commerce markets in the [Southeast Asia] region are still relatively untapped, and we see a very positive upward trajectory ahead of us. We will continue to put our resources to work in Southeast Asia through Lazada to capture these growth opportunities," said Daniel Zhang Yong, chief executive of Alibaba Group in the company statement.
The
Chinese e-commerce
juggernaut's push into the region as an international player puts it ahead of US online retail giant Amazon, which originally planned to launch in Singapore in the first quarter of this year. The much-anticipated launch has since been pushed back to an unspecified date, according to technology news site TechCrunch, which quoted anonymous sources.
"Alibaba's investment in Lazada is a strong vote of confidence, giving us the ability to work even closer," said Maximilian Bittner, chief executive of Lazada Group in an interview with the South China Morning Post.
In Singapore, Alibaba's e-commerce marketplace Taobao has already partnered with Lazada to bring over four million Taobao products to its platform, allowing Singapore shoppers to purchase them directly on Lazada.
Dubbed the "Taobao Collection", Bittner said that the sales trajectory and weekly growth had been "fantastic", although he declined to elaborate on sales numbers.
The company also launched its Taobao Collection in the Malaysia market earlier this month, and plans to bring it to the rest of its Southeast Asian markets in the future.
The Alibaba-Lazada co-operation will also see Lazada eventually ship products to Chinese consumers, something that Bittner says is currently under "test and trial", although he declined to reveal further details.
Alibaba owns the South China Morning Post.
This article appeared in the South China Morning Post print edition as:
Alibaba splashes US$1b to expand in Southeast Asia