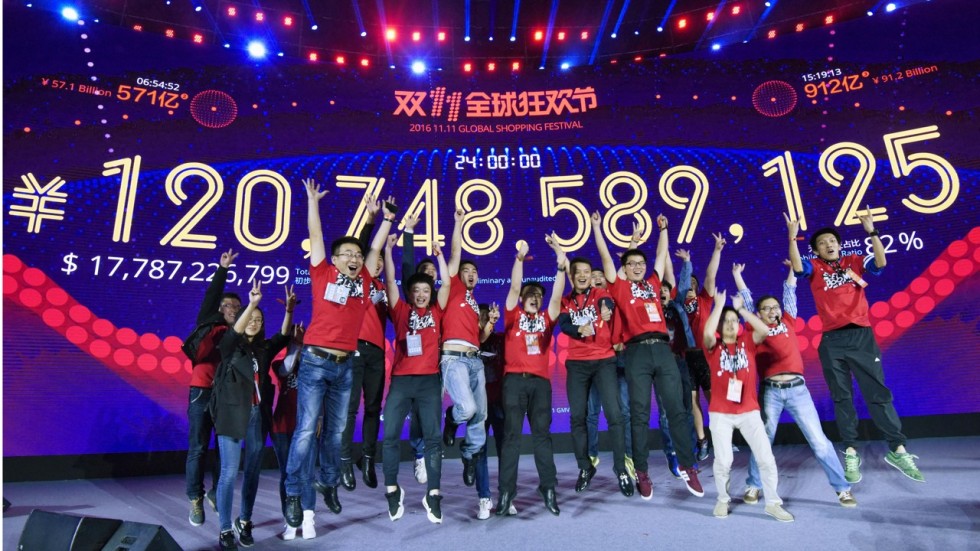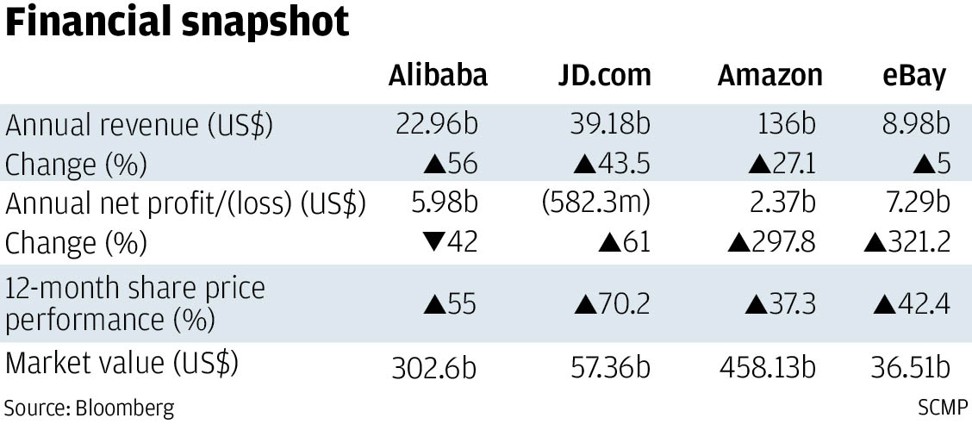 Revenue from Alibaba's international retail commerce business in the March quarter soared 312 per cent year on year to 2.4 billion yuan, driven by Lazada and overseas consumer platform AliExpress.
In the year to March, Lazada and AliExpress combined for 83 million annual active buyers.
On the mainland, Alibaba's core retail platforms – including Tmall.com, Taobao Marketplace and Juhuasuan.com – had 454 million annual active buyers during the same period, about a quarter of the way towards its 2 billion goal.
AliExpress currently operates 16 local language marketplaces, including sites in Russian, Spanish and French.
Lazada, meanwhile, has sites in Indonesia, Malaysia, the Philippines, Singapore, Thailand and Vietnam.
"The similarities between e-commerce in China and Lazada's key operating markets – including high mobile commerce adoption rates and a fragmented traditional retail marketplace – should set the stage for incremental personalised mobile marketing and content opportunities in this region," Hottovy said.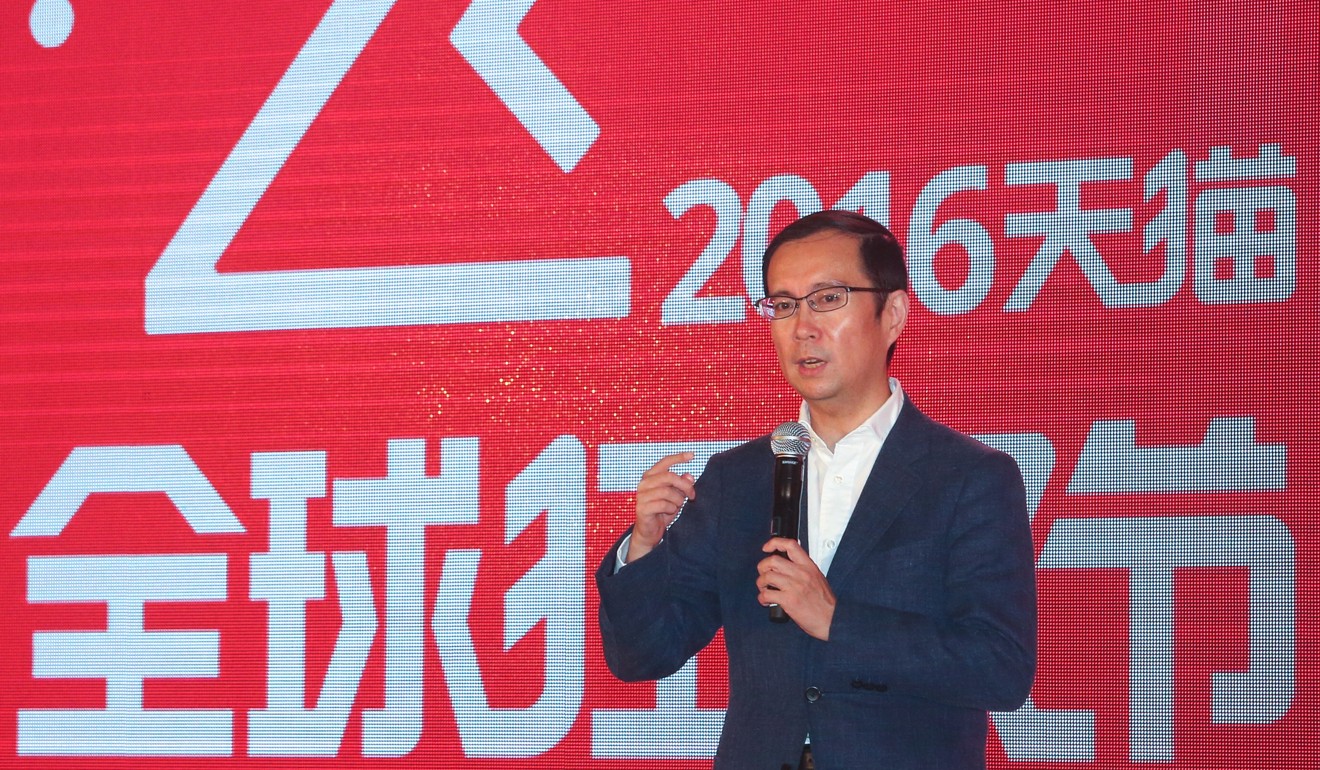 This article appeared in the South China Morning Post of May 23rd 2017 print edition as:
Alibaba bets big on retail push in Southeast Asia