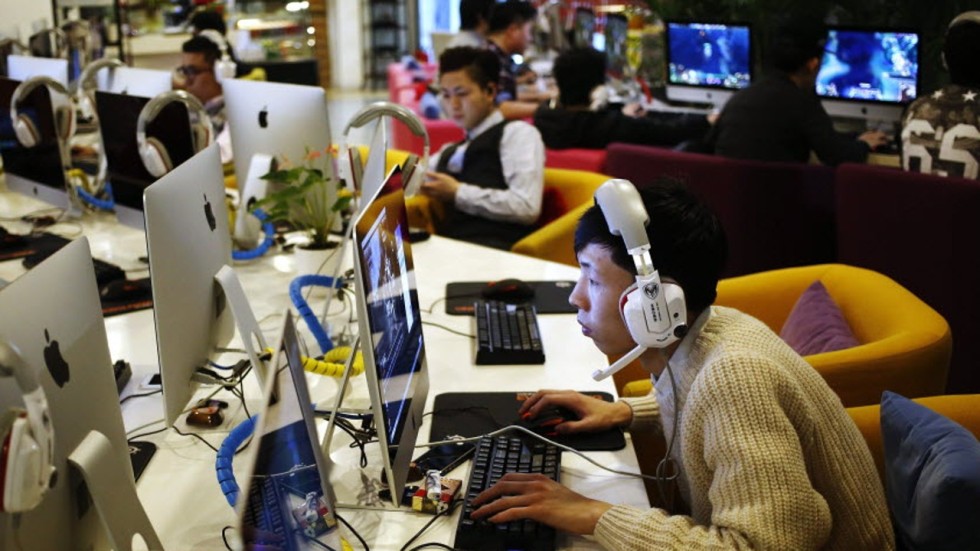 Getting around the Great Firewall, the system used by China to control internet access, just got harder with a popular virtual private network forced to cease operating on orders from the government.
GreenVPN sent a notice to customers that it would halt its service from Saturday (July 1) after "receiving a notice from regulatory departments", without elaborating on those demands.
VPNs work by routing internet traffic to servers in other locations, such as the United States, that are beyond the reach of Chinese filters.
They are popular in China because the government limits access to a raft of content, from news and video to politics and pornography that it deems to be undesirable. For many internet users, services, internet marketing in China that enable them to bypass the Great Firewall are the only way to access Facebook, Twitter and the websites of the New York Times. Long a legal grey area, VPNs are commonly used by businesses, universities and news organisations – including state-run newspapers – in China.
On Saturday, some users of GreenVPN on iPhones reported that it failed to load, with the timing coming on the 20th anniversary of the handover of Hong Kong from Britain to China.
President Xi Jinping was in Hong Kong over the weekend to commemorate the anniversary, which provoked heated discussion in media around the world of the future of democracy and rights in the former British colony. It's unclear whether the politically sensitive date was related to the timing of the VPN shutdown.
A January proclamation from China's Ministry of Industry and Information Technology set out several priorities for the control of online content in China, including restricting VPNs.
While icons for GreenVPN and SuperVPN were visible in Apple's App Store on Monday, users reported trouble downloading or turning them on. It wasn't clear if this was due to a technical glitch, or the apps being disabled.
Calls to SuperVPN's foreign offices went unanswered outside of business hours. Apple didn't immediately respond to requests for comment. GreenVPN, whose China websites were in maintenance mode, did not display information for contacting the company.
Over the past two years, VPNs have been disappearing from China's Android app stores, including those of Wandoujia, Baidu and OnePlus. While Google's Android powers most smartphones in China's mainland, there is limited access to the search company's services inside the country, including the Google Play app store.
This article appeared in the South China Morning Post print edition as:
Great Firewall harder to scale after VPN told to close