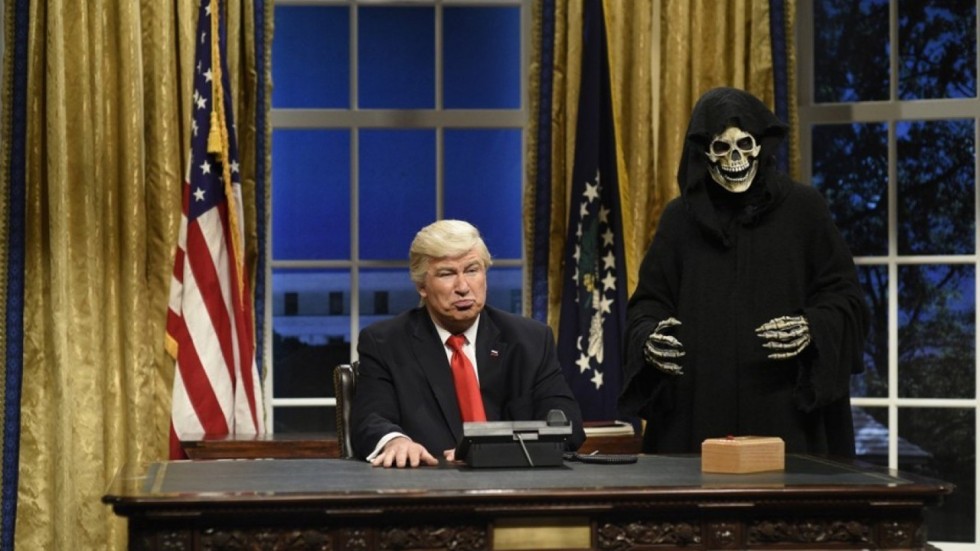 Websites like Bilibili and Acfun had to remove some videos like TV series from US and UK.
This come after China has stopped few Sina Weibo accounts in the past few weeks.
Foreign movies and TV shows were abruptly wiped from two of China's most popular video-sharing websites in what appeared to be part of an intensifying crackdown by Beijing on what citizens can see on the web.
Many observers believe the sudden disappearance of vast amounts of content produced overseas from Bilibili and AcFun – both particularly popular with millennials – has less to do with tackling piracy than with a desire in Beijing to tighten control of information ahead of the crucial 19th Communist Party's national congress this autumn, at which the next generation of leaders is expected to be named.
Last week, a large number of movies, dramas and shows from the US, UK, Japan, and South Korea vanished overnight from Bilibili. Even some programmes originating in Hong Kong and Taiwan were pulled from the site.
The next day, Bilibili issued a somewhat vague statement on its Weibo account explaining that the "temporary" removal of videos was due to "a content review of the movies and TV dramas within the site".
"After the review is finished, those in violation of the criteria will be pulled off permanently, while the others will be gradually restored," it said, without elaborating on what the "criteria" are.
AcFun, another video streaming site beloved of young people, saw nearly all of its foreign movies and TV shows disappear on Wednesday night.
And Sina Weibo has removed many TV dramas and shows made in the US and South Korea, and disabled some of the accounts that provide them.
Since Thursday, popular US and UK talk shows such as Saturday Night Live, The Jimmy Kimmel Show and The Graham Norton Show have been branded "illegal content" on Weibo and banned from being published by users.
On Friday, in a further sign of Beijing's tightening grip on internet content, Xi'an city authorities issued a statement requiring every Sina Weibo user in the region with more than 30,000 fans to register their personal information with the government.
Many analysts believe the crackdown signals a tougher line on censorship as the Party congress approaches.
"It's sort of a market consensus that censorship of movies and TV plays will tighten up in the lead-up to the 19th Party Congress, " said Kong Lingfeng, an analyst at Sealand Securities.
Some maintain that last week's content ban was part of official efforts to tackle piracy. But that would raise the question of why some copyrighted foreign videos were among those to be banished from view, including the Japanese TV drama The Solitary Gourmet on bilibili.
Earlier this month, China's top media regulator issued a guideline for all provincial television networks to broadcast more plays recommended by Beijing, in the lead-up to the Congress in the autumn and the 90th anniversary of the People's Liberation Army on August 1, so as to "fit into the harmonious atmosphere".
"It is an important propaganda period," the guideline said, while also warning provincial networks to broadcast less "entertaining TV plays" within the period.
But the content censorship has not been limited to TV networks.
"As video streaming and sharing sites become the main channel for Chinese people to watch foreign movies and TV dramas, the authority has increased its control of those sites too," said Zhong Qi, an analyst with Haitong Securities.
The regulators officially established a mechanism in 2014 to censor content before allowing video sites to post it.
That was aimed at traditional video sites, more akin to YouTube – like Youku, Sohu and iQiyi – who have since strengthened their self-censorship.
However, Bilibili and AcFun, which feature more youthful content and have looser restrictions on the content uploaded and shared by users, have attracted more fans. Both offer features that tend to appeal to a younger audience, such as a "bullet-screen" mechanism to allow real-time user comments to scroll across the screen.
Bilibili currently boasts 150 million active users, 70 per cent of whom are aged under 24 years old. AcFun has more than 50 million monthly active users, with the number of IP addresses visiting the site each day reaching 3.7 million.
"AcFun, Bilibili, and some cloud storage service platforms have become unofficial channels for many Chinese to watch US and UK dramas," said Zhong.
"But they are often operating in grey areas, as a few of their videos have no domestic copyright."
The absence of domestic copyright means those videos didn't pass the government's content censorship.
Analysts expect Beijing to further tighten restrictions on the foreign content introduced by the video sites.
"The [policy] risk is high with those video sites," as they are likely to be subject to strict content censorship and control of how much and how long they should broadcast the videos, said Zhong.
That casts a shadow over the future of websites like Acfun and Bilibili, which have already received investments from prominent technology companies and venture capital firms.
AcFun obtained a US$50 million investment from Youku Tudou in 2015 and US$60 million from Softbank the following year. It was valued at 1.85 billion yuan in November when its parent company received a cash investment of 250 million yuan from Chinese All Digital Publishing.
Bilibili's investors include IDG Capital, Beijing Zhangqu Technology, and Tencent. The site's valuation was estimated at 3.1 billion yuan, as a 2016 report by Beijing Zhangqu Technology showed that it held a 0.45 per cent stake worth 13.9 million yuan.
But neither site is profitable yet.
AcFun posted net profit losses for both 2015 and the first nine months of 2016, according to information disclosed by Chinese All Digital Publishing.
Bilibili is also "seeking a clear profit model", according to comments made by chairman Chen Rui in a public speech in December.
This article appeared in the South China Morning Post print edition as:
Beijing cracks whip on video sharing sites